November 9, 2021
Posted by:

Oliver Nzala

Category:

ZRA News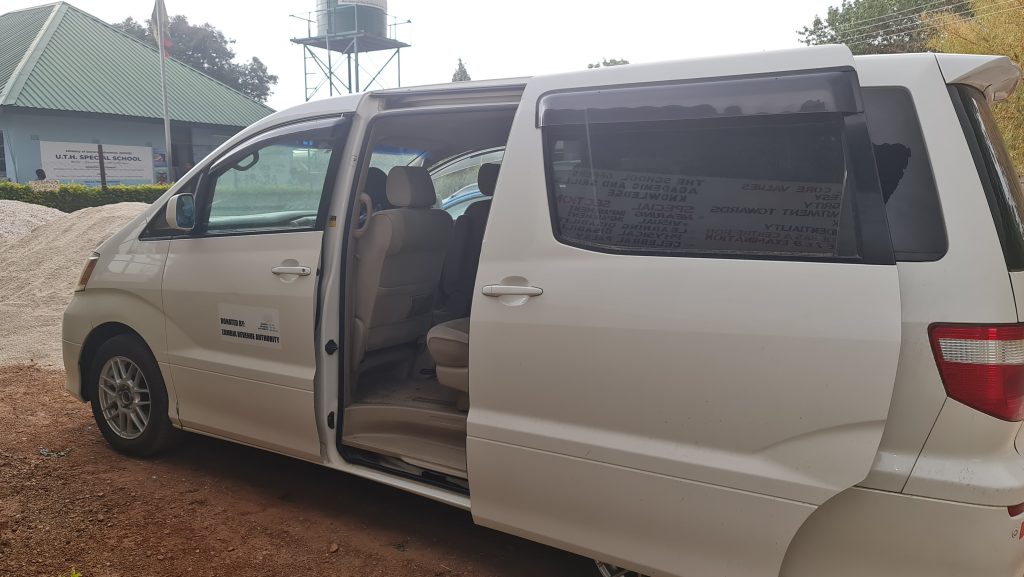 The University Teaching Hospital Special school is an educational institution under the Ministry of Education. It provides comprehensive special education to children with special educational needs up to 16 years plus. It caters mainly for multiple disabled children, hearing impaired, physically disabled, intellectually disabled, cerebral palsy and some developmentally young children.
The school started as a joint venture between the Ministry of Education and the Ministry of Health respectively. In 1990, that's the year the school started to provide full-time special education to disabled children through teachers teaching in the wards. Before this they were a number of activities to do with children teaching like; reaching out to sick children in wards, attending to hearing-impaired children through the hearing and speech centre under the ENT clinic etc.
In 1991, the UTH management granted permission for the school to be built at the old food and drugs building under the paediatric and child health department (A-Bock), the school was built with the help of Standard Chartered Bank.
After the school was officially opened, it only operated twice a week due to lack of transport as pupils were brought by parents as they came for physiotherapy. The Danish embassy bought the first vehicle for the school as donation after the critical need for transport was identified, which resulted in the school being fully operational opening 5 days a week. After this vehicle broke down, the then ZAIN Zambia donated another microbus which however broke down after years of use to transport children.
In September 2021, the Zambia Revenue Authority (ZRA) through its hearty Corporate Social Investment (CSI), identified this need and reached out by donating a Toyota Voxy to the school. This donation was made in the Spirit of lifting the burden off the shoulders of parents who have been transporting their children with special needs every day to and from school.
Speaking recently, school Deputy Head Teacher Mrs. Hildah Kachaka said that the school is grateful to ZRA for the donation of the vehicle which is going to alleviate challenges being faced by the school in transporting learners to and from home.
Mrs. Kachaka further said that despite the school needing a vehicle with bigger capacity like a bus, in the meantime the donated vehicle will assist in addressing the current transport challenges being faced by the school.
And speaking on behalf of learners, grade 10 Rodrick Mbalazi expressed joy at the donation of the vehicle, saying it is going to make even more learners attend school without difficulty.
The Special school is situated on the University Teaching Hospital campus in Lusaka along the Nationalist Road.