March 10, 2022
Posted by:

sysadm

Category:

ZRA News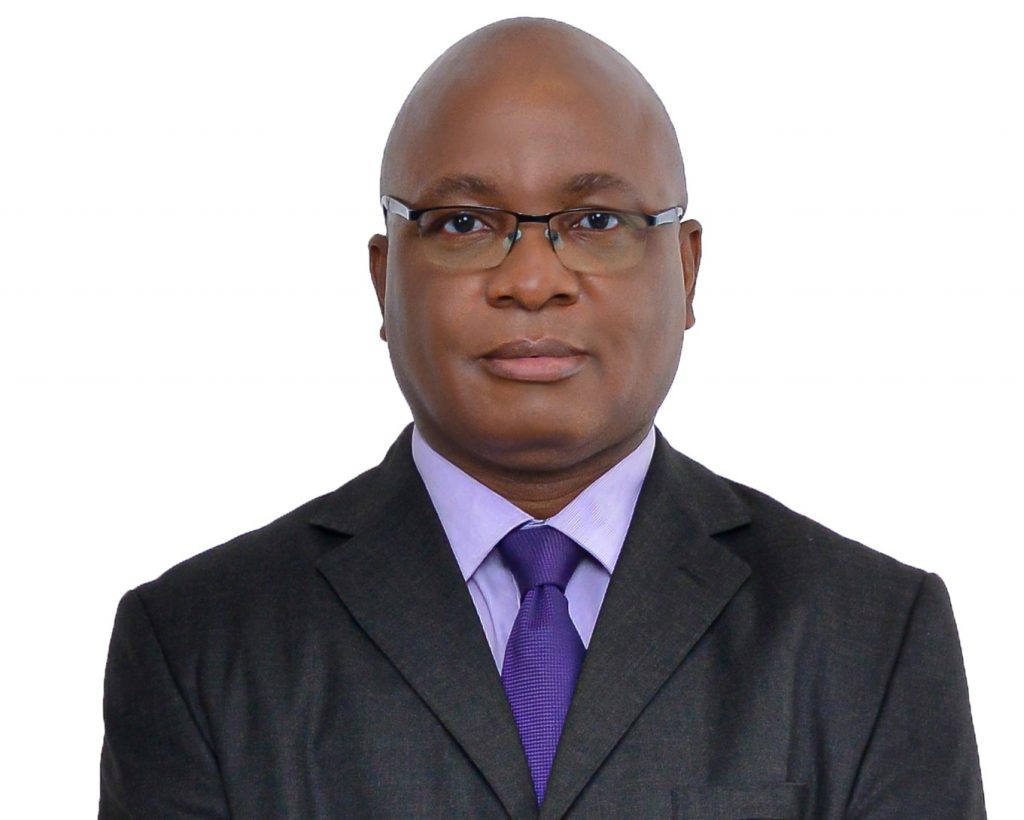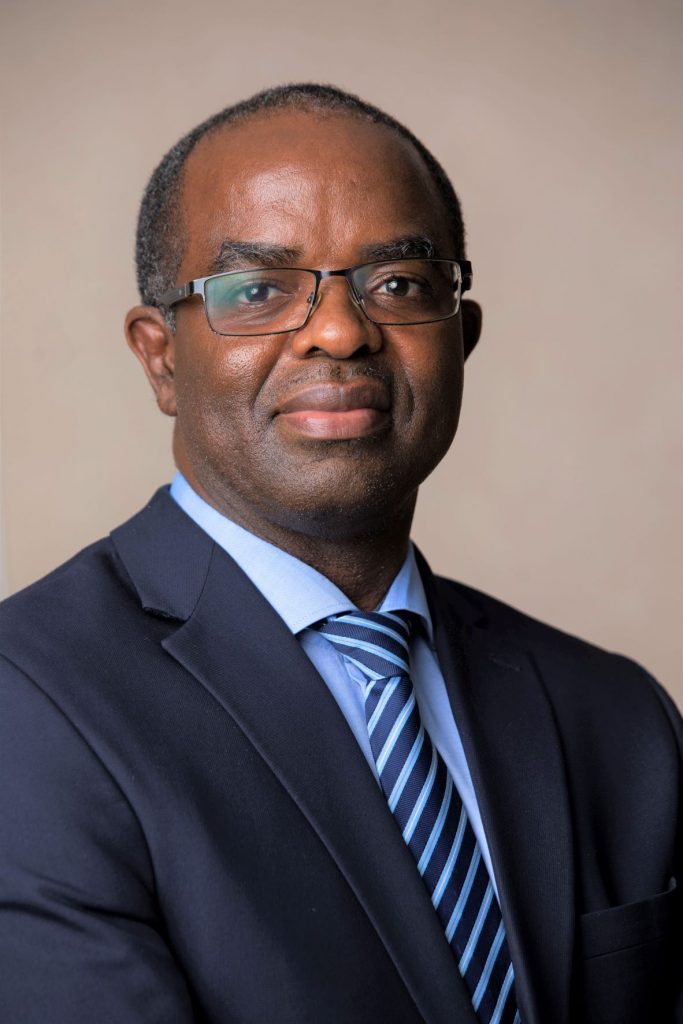 Zambia, through the Zambia Revenue Authority has commenced the Tax Administration Diagnostic Assessment Tool (TADAT) assessment in order to improve revenue mobilisation in the country.
At the request of the Zambian Government, the International Monetary Fund (IMF) has provided support for the assessment to be conducted after successfully undergoing one in 2016.
Speaking during the opening session of the TADAT Assessment for Zambia, Secretary to Treasury Felix Nkulukusa stated that Zambia is a pioneer in TADAT assessments, having been the first pilot country in the world in 2013.
"Government has prioritised the streamlining of domestic resource mobilisation in order to optimise revenue collection for financing government expenditure and dismantling the huge public debt" said Mr. Nkulukusa.
"As and internationally accepted tool of checking the health of a tax Administration, it is our expectation that the 2022 TADAT assessment will assist the Zambia Revenue Authority (ZRA) in particular, to pin-point its strengths as well as understanding the areas that need improvement in line with international good practice in revenue administration", he added.
He also expected ZRA to track the registered progress from the previous assessment and inform its strategic direction in line with the government's agenda of raising the tax gross domestic ratio to not less than 20%.
And speaking at the same event, ZRA Commissioner General Dingani Banda commended the TADAT secretariat for training 45 ZRA Officers in the TADAT methodology as part of the preparatory measures towards the assessment.
He hoped that ZRA would be able to reorganize itself by attending to the areas that need improvement in a prioritised manner and alignment to the Corporate Strategic Plan.
"Further, the Authority will be able to understand its trajectory from the previous assessment in line with international good practice, which is important in informing reforms that will aid sustainable optimization of revenue mobilisation in Zambia, said Mr. Banda.
The Zambia revenue Authority is ready for the assessment which is expected to be completed on 15th March.
A TADAT assessment is an IMF initiative which provides a baseline that informs a country's tax authority on areas in need of improvement so that they can prioritize, plan and sequence responses/interventions