July 14, 2020
Posted by:

Oliver Nzala

Category:

ZRA News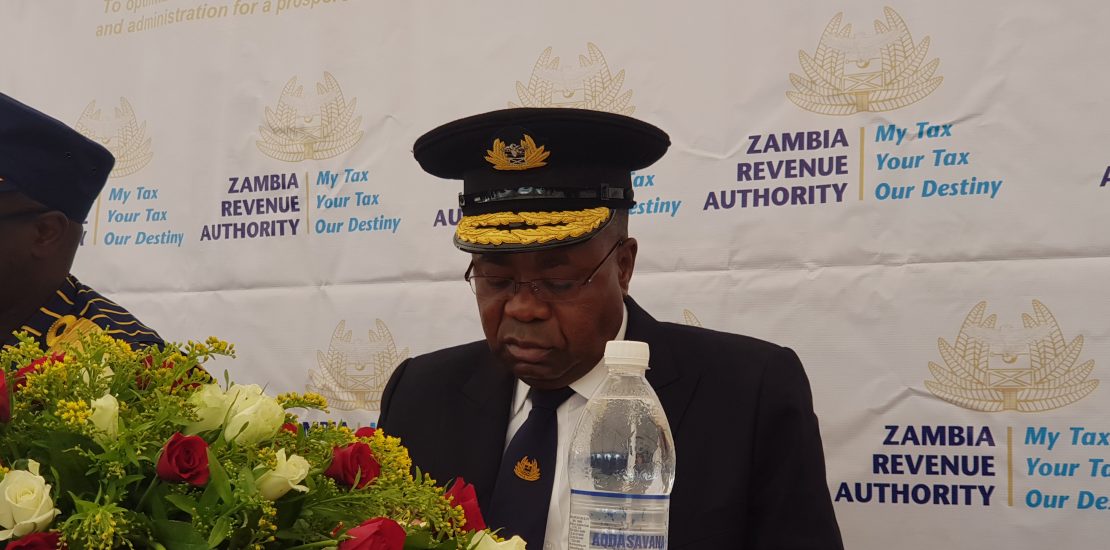 Zambia Revenue Authority (ZRA) Commissioner General Kingsley Chanda has stiffened measures to curb smuggling. This is contained in a memo addressed to staff and taxpayers dated 10th July, 2020.
Effective 13th July, 2020 charging of penalties on all cases of smuggling has been suspended. ZRA customs officers have been guided to ensure that all smuggled goods are seized together with the vessel and forfeiture process initiated.
Further, licenses for Clearing Agents involved must be revoked immediately and reported to other Law Enforcement Agencies especially the Anti-Corruption Commission, the Drug Enforcement Commission and Zambia Police. This also applies to any ZRA officers who are proved to be aiding smuggling activities.
Transporters are advised to report any of their importers and/or agents they suspect to be changing invoices or planning to smuggle. This is to ensure that they avoid having their trucks seized and forfeited.
Public Benefit Organisations (PBOs) whose rebate certificates have been abused to smuggle goods or import goods that are not approved will soon have their tax exemptions revoked.
This change has been necessitated by the current increase in cases of smuggling which has become unacceptable.
The measure will remain in force until further notice. However, this change does not affect cases that are already on appeal.