February 17, 2023
Posted by:

Mildred Chama

Category:

ZRA News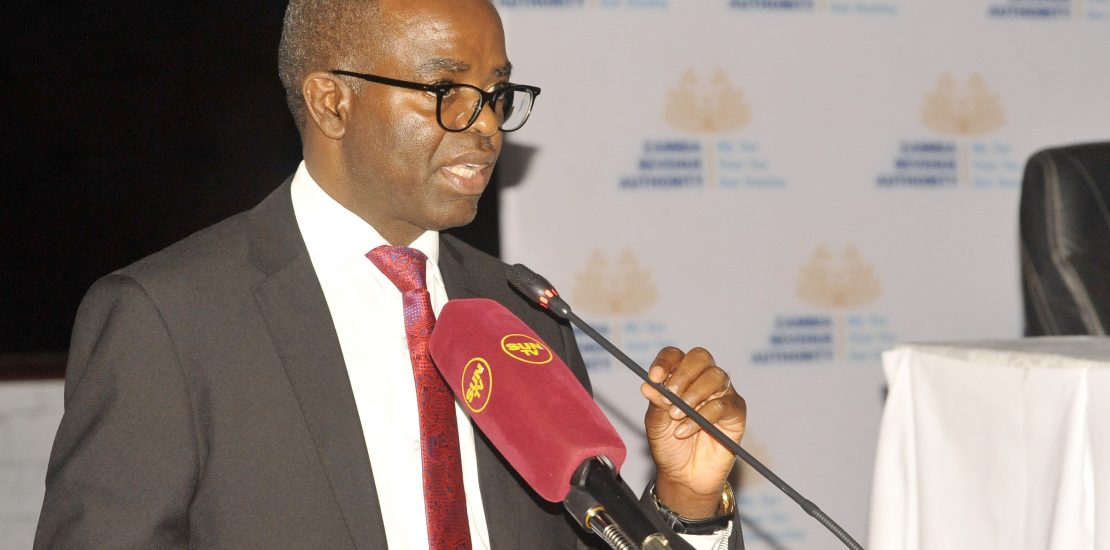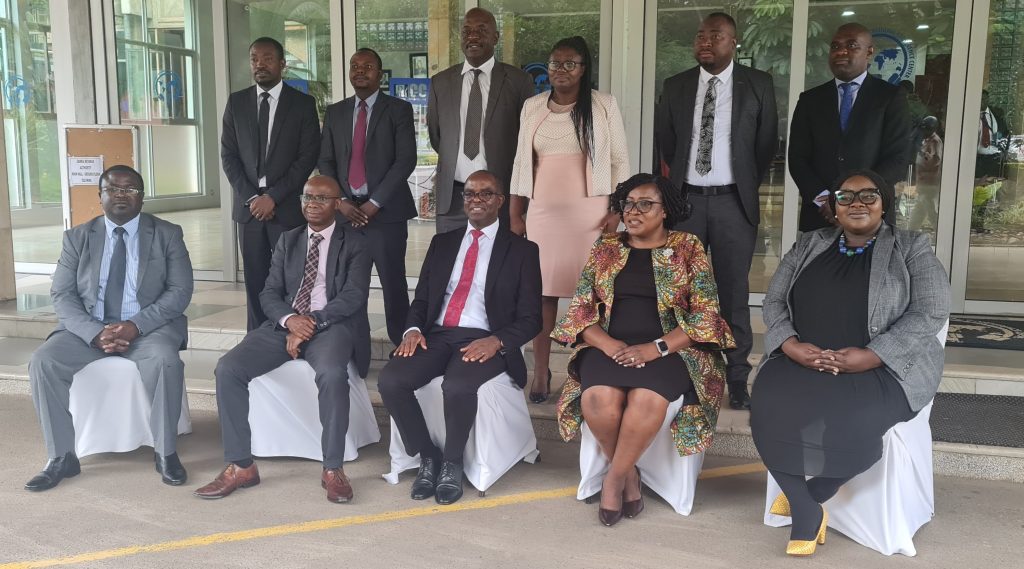 Zambia Revenue Authority (ZRA) Commissioner General Dingani Banda says the Authority has resolved to introduce mandatory electronic customs bonds this year to address numerous challenges of bonds management.
The Commissioner General said the automation is well aligned with the Authority's vision of transforming the organization into a data driven Revenue Administration that rides on automation for improved process efficiency and heightened taxpayer service.
"The automation of the customs bond system will ultimately improve data quality and integrity, increase compliance and improve customer experience and also foster open collaboration among the three parties of the bond contract, Mr. Banda said".
Mr. Banda added that under the E-bond system, the application for custom bonds will be submitted, confirmed and approved electronically and this will be followed by automated capture of bond utilization.
The Commissioner General was speaking this morning during a stakeholder engagement meeting on Customs bonds management in Zambia held at the Mulungushi International Conference Centre.
Meanwhile, Pensions and Insurance Authority (PIA) Acting Registrar Namakau Ntini, said that the low uptake of insurance services can only be revived through devising sound and efficient means of operations.
She noted that the introduction of the Insurance Act is a clear demonstration of governments commitment to upscale the performance and soundness of the sector.
And Insurers Association of Zambia Executive Director Dr Nkaka Mwashika said the engagement is key in addressing issues surrounding custom bonds.
Dr Mwashika added that that the private sector has not been dormant but comes up with industry-based solutions that are easily tracked by the insuring institutions.